Hello,
I've just created a new Android application to view the gallery of images of the Truth or Dare game on your mobile.
The application is available here: Truth or Dare Gallery for Android
You can also flash this QR Code with your mobile: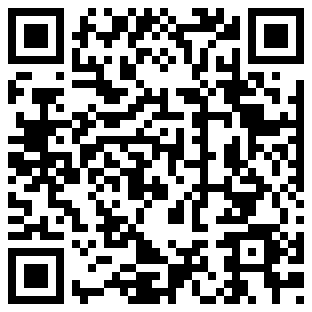 Once the application is installed, simply choose your level (normal, sexy or hot), then the image will arrive on your smartphone. A click on the image, and you can show the next one.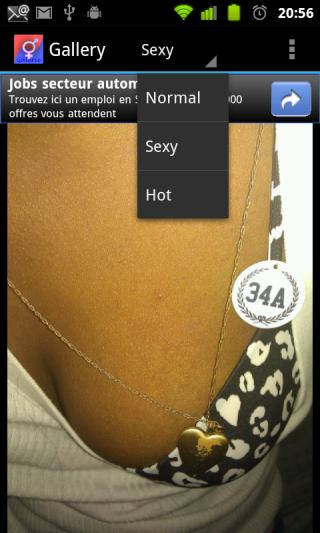 You can also save the best pictures on your phone via the options menu.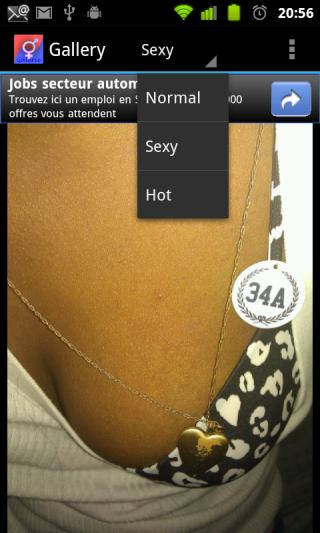 So, feel free to send me your feedback and impressions or let me know if you have problems or suggestions.
Thank you and good viewing